HOME
WELCOME!
Thank you for stopping by.
Please feel free to contact me with questions.
All books are available in ebook format

Heart In Hand is also in print!
---


Contact CTR using these links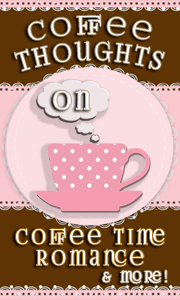 ---

THE WEB CLEANSER is HERE!

PURCHASE HEART IN HAND, and THE WEB CLEANSER
or at AMAZON
also at ALL ROMANCE eBOOKS
or www.smashwords.com for Amazon Intrigue, White Trash Witch, and Gravity Sucks. Just type 'Franny Armstrong' in the search bar.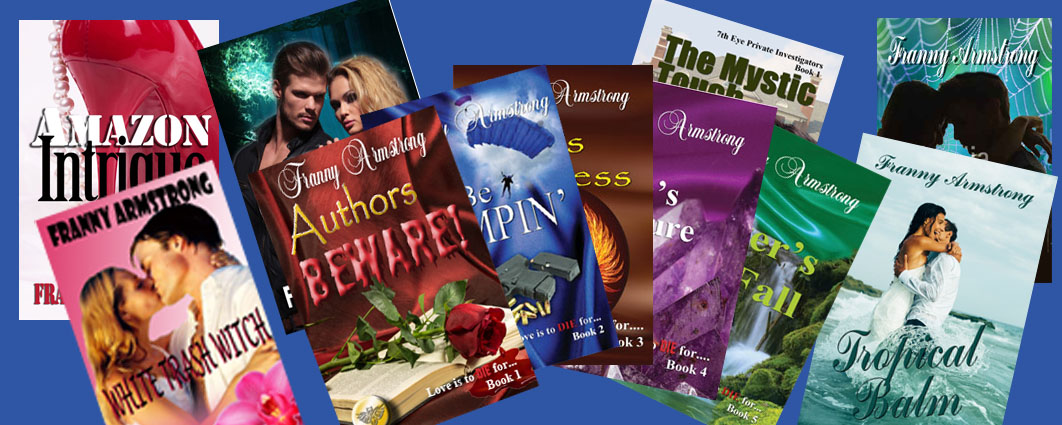 2006 Copyright © by Franny Armstrong
All Rights Reserved